Do you need the doors exporting? The Garage Door Centre can arrange export of any of the doors and products shown on our website with either transport to a shipping port in the UK or Europe or via air freight to any location in the world.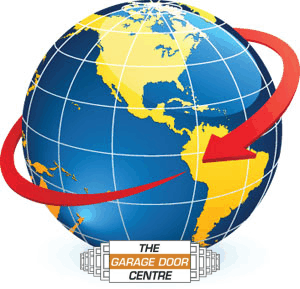 Many of our doors are perfect for various climates around the World either for insulation against the cold of Northern Europe or the intense heat of Central Africa. Many of the garage doors are made to order to the millimetre so we can produce to a drawing supplied and even arrange installation in certain countries with trained staff prepared to travel.
A lot of the doors can be supplied with additional packaging to ensure nothing is damaged. All prices and delivery times are quoted for on an individual basis once the specification has been established and the weights and packed sizes have been calculated.
Email your requirements now for a quotation through our contact form alternatively call us now and speak to one of our sales staff.