Trade
The Garage Door Centre works with hundreds of builders, developers, architects and builders merchants to provide the very best trade prices for bulk purchases or regular purchasing for our entire range of garage doors, shutters, entrance doors and associated products.
We have worked with the trade for over 30 years now, and truly understand the need for competitive pricing, but also quality products and workmanship.
From the very largest developers and construction companies to the smallest owner managed builder we understand the need for service and value from money. We offer surveying and installation as well as comprehensive advice on choosing the right product for your clients.
We can supply to anywhere in the UK and Europe and install almost everywhere in the UK too, subject to access and product type required.
Contact our knowledgable team to discuss low price, high quality trade deals.






What Project Are You Working On?
No matter how bespoke your current project may be, we want to hear about it! Just give us a call on our dedicated Trade Line, (01933) 44 88 55.
We'll be happy to answer any queries and organise a site survey.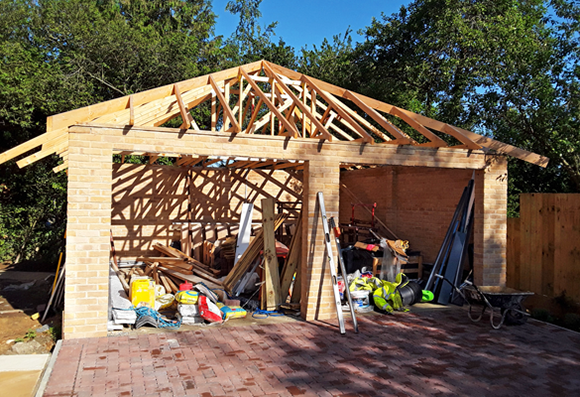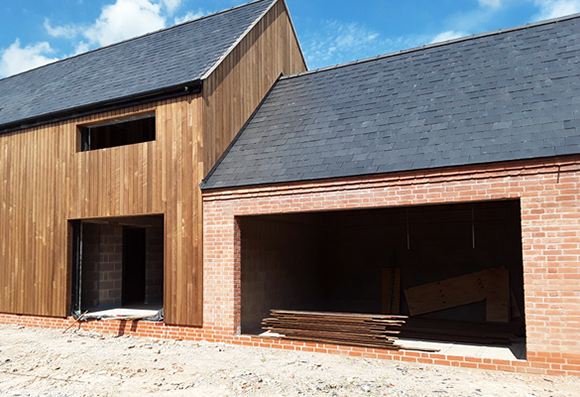 Accreditations
The accreditations that we continually achieve here at The Garage Door Centre prove our commitment to making the workplace a safe environment for all, year on year.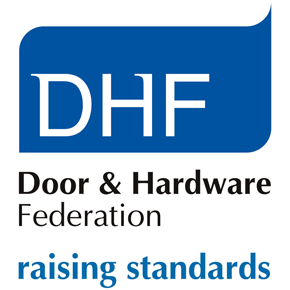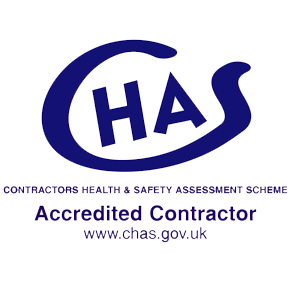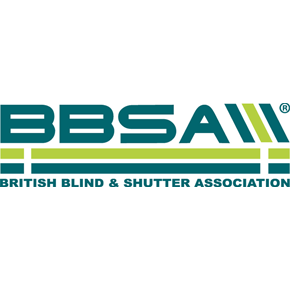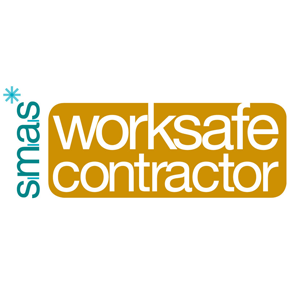 Sister Companies
Take a look at other related products available from our sister companies.
Click the buttons below to be directed through to the respective company website.
Commercial Doors
Samson Doors - Security Doors & Shutters
With so many of our trade customers, there is also a requirement for associated door products on so many sites which include steel door sets, entrance and side access doors, fire protection shutters and curtains and other products all now used in so many domestic properties.
We also offer security products such as security grilles, shutters, hinged doors and security bars for any type of property with a far larger range of products also available from our sister company: Samson Industrial Doors Ltd.
Commercial Awnings and Terrace Covers
Samson Awnings - Outdoor Living Products
Our sister company, Samson Awnings, offer a fantastic range of shelter options for outdoor spaces, whether they be domestic or commercial, including parasols, umbrellas, awnings and terrace covers.
The huge variety allows Samson to provide the perfect solution to spending more time outdoors all year round.
Glassrooms
UK Glassrooms - Specialists in Sophisticated Outdoor Solutions
If you are specifically browsing for glass rooms, our sister company UK Glassrooms provides a fantastic and luxurious range of options that truly allows you to bring the outdoors into your home, without the inconvenience of the cold entering your home.
For more information regarding all of our companies, please visit The Dove Group website where each company's website can be found.
Contract Work
If you would like to see any previous work undertaken from standard to very specialised doors please contact us directly.
We are pleased to receive tenders either directly sending to us at enquiries@thegaragedoorcentre.co.uk or through our contact form. Alternatively, speak directly to one of our dedicated trade team on (01933) 44 88 55 for advice and pricing.