Front Entrance Doors
The front door is the focal point of your home's exterior. It's the entry point that sets the tone for your entire home. When choosing a front entrance door for your home, you want a door that not only looks great but also provides excellent security. With so many options available nowadays, it can be challenging to choose the right one. Let's explore some of our most popular doors which promote high-quality security and style so you can make an informed decision. One of the primary functions of a front entrance door is to provide security for your home. A high-quality front door should be made of durable, sturdy materials that can withstand forced entry attempts. Some of our top security features to look for include multi-point locking systems, reinforced frames, and tamper-resistant hinges.
1. Style Options
Your front entrance door is the first thing visitors will see when they come to your home, so it's essential to choose a door that reflects your personal style. There are many style options to choose from, including traditional, contemporary, and modern looks.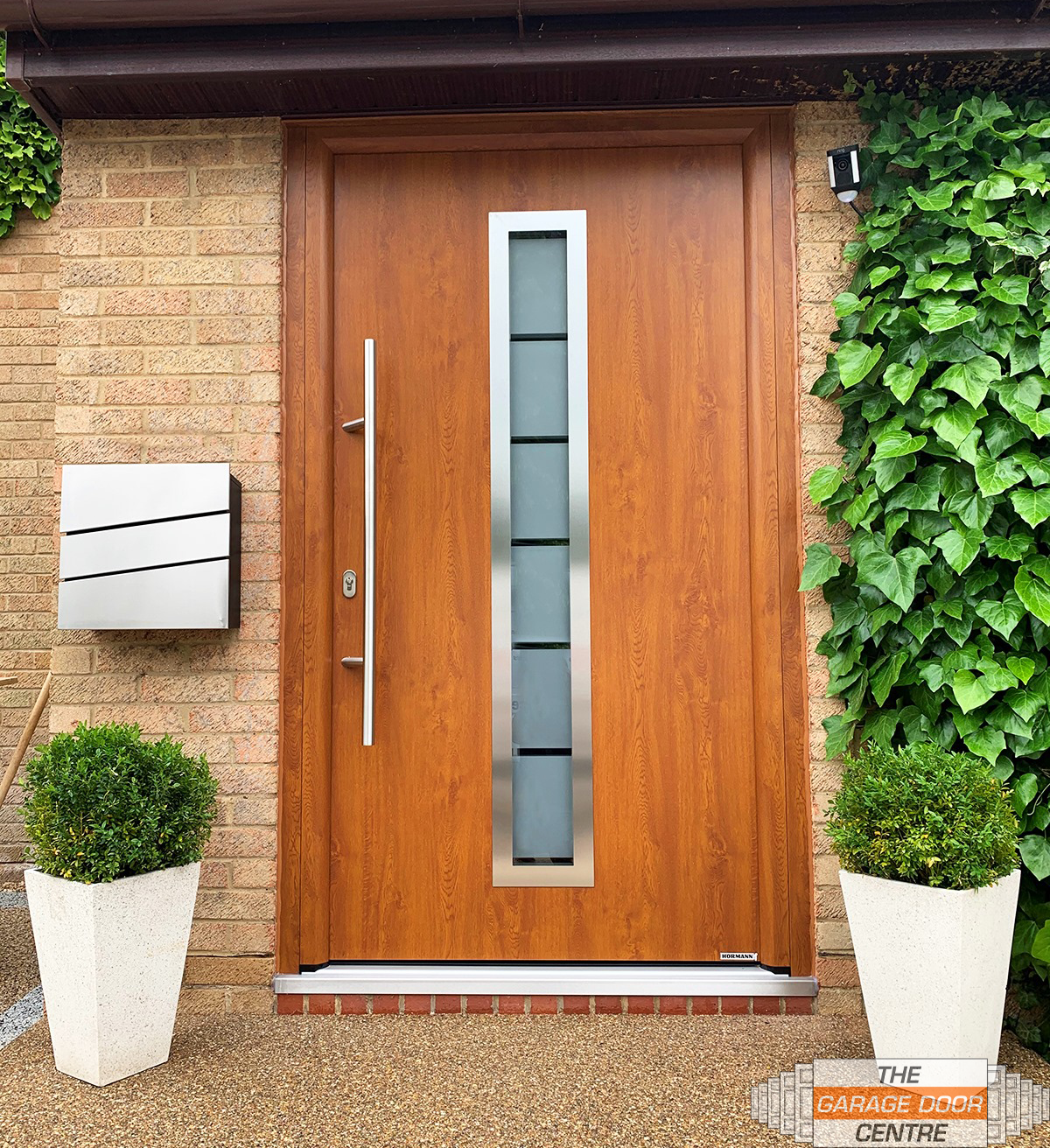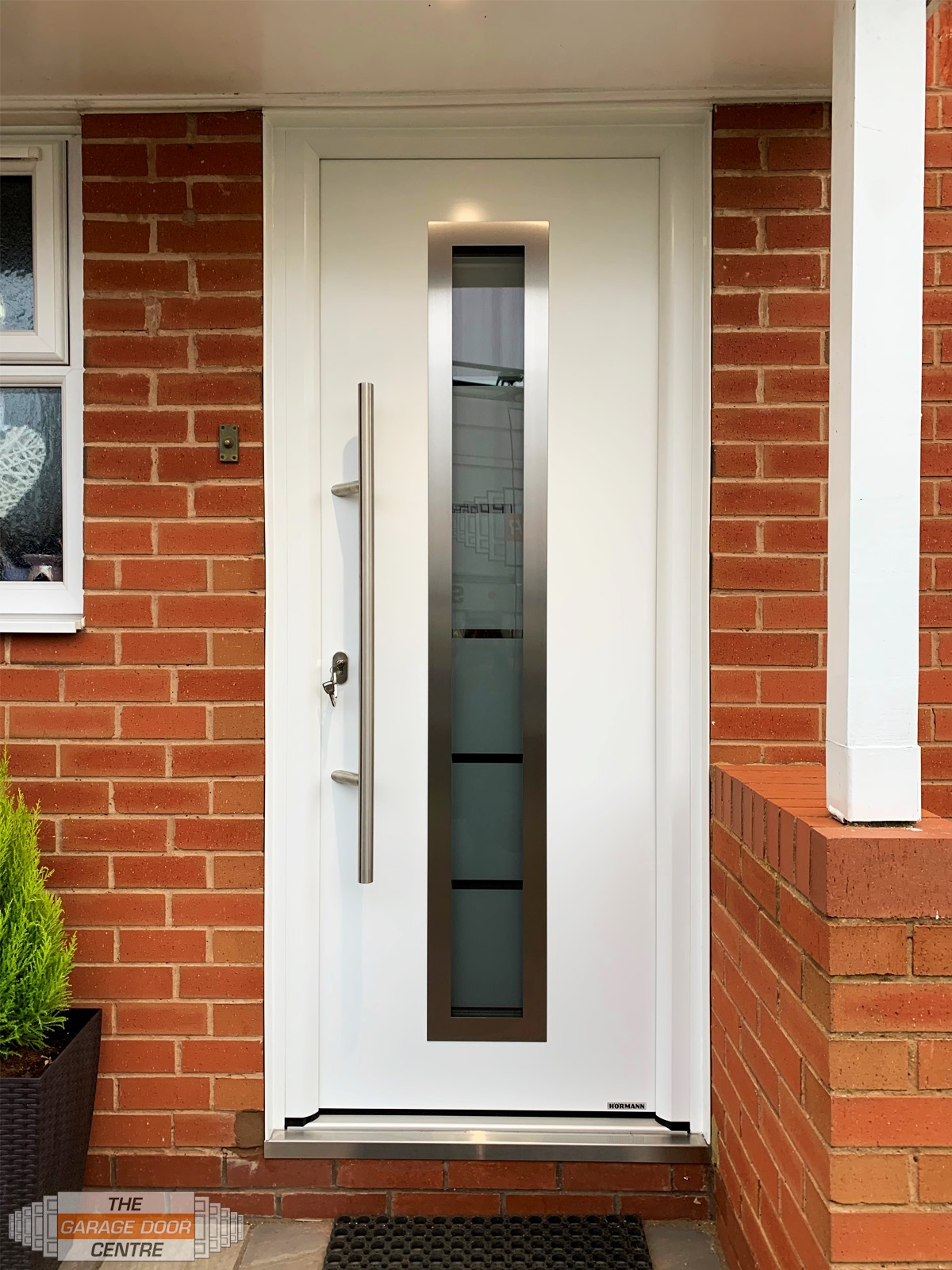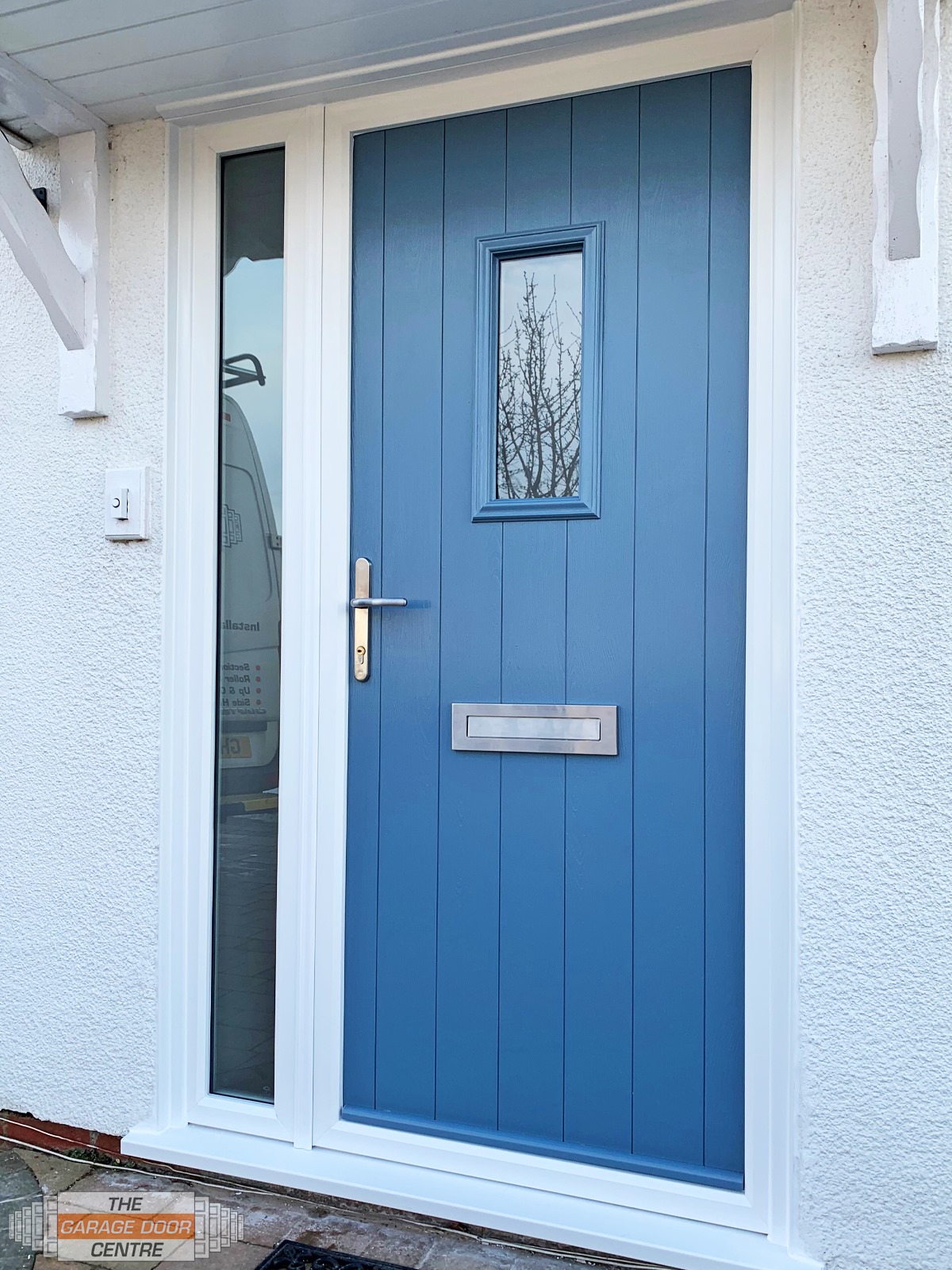 2. Energy Efficiency
Your front entrance door also plays a significant role in your home's energy efficiency. A well-insulated door can help keep your home warmer in the winter and cooler in the summer, potentially helping to reduce your energy bills. Choosing a high-quality security and style-focused front and entrance door for your home is an essential decision. You want a door that not only looks great but also provides excellent security, energy efficiency, and low maintenance. By considering the features, you can make an informed decision and choose a door that meets all your needs. Remember, your front entrance door is a significant investment in your home's value and curb appeal, so choose wisely!
3. Front Entrance Door Top Picks
Pedestrian / Personnel Doors
As homeowners we always want to ensure we have a safe and secure environment for ourselves and our family and when it comes to taking care of our homes, we want everything to be perfect - right from the exterior to the interior. That's where pedestrian doors come in, which are designed to provide a perfect balance of security and style.
1. Advanced Protection
One of the most significant advantages of investing in a high-quality pedestrian door is the level of protection it provides. Modern pedestrian doors come equipped with a range of advanced features, such as high quality steel frames, strengthened locks, and secure hinges.
2. Style & Design
Gone are the days when security doors had to be plain and unattractive. Today, there are a wide range of options, including designs with decorative glass or wrought iron accents, custom finishes, and a variety of color options to perfectly match your unique home style.
3. Durability and Longevity
Unlike traditional wooden doors, our pedestrian doors are designed to withstand the test of time. They are made of high-quality materials, such as steel or aluminium, that provide durability and long-term reliability.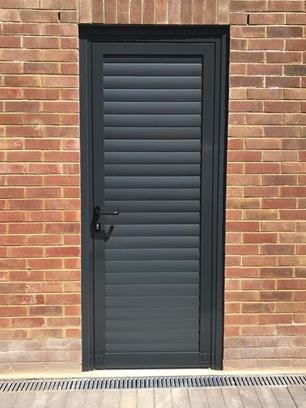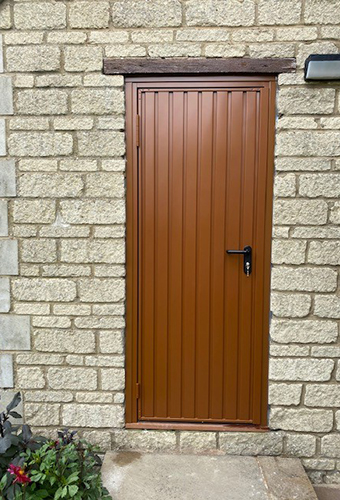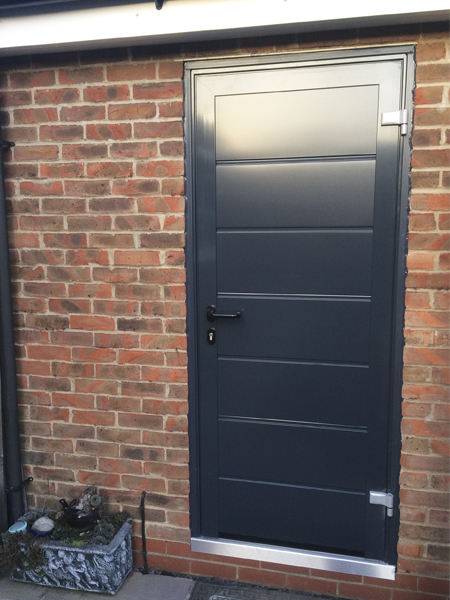 4. Peace of Mind
Finally, having a high-quality secure door offers peace of mind. You get to sleep soundly, knowing that you are maximizing your home security and protecting your family and possessions.
5. Pedestrian Door Top Picks
Contact Us
Don't hesitate to contact our expert garage door team with any enquiries regarding our entrance doors. They are luxury, high quality products that require expert specification from professionals.
Call us on 01933 229135, or follow the button below to fill out our online contact form.