Garage Doors Milton Keynes, Buckinghamshire, Bucks UK
With more than 30 years' experience in garage doors, The Garage Door Centre is here to help you meet all your requirements in and around Milton Keynes, Buckinghamshire, Bucks UK. We supply a vast number of doors in various sizes, shapes and colours, so you can find something that will suit your property down to the ground including roller shutter, up and over and sectional garage doors, Side Hinged, Round the Corner, Sliding and Folding, Trackless Sectional in Steel, Glass, GRP, Aluminium, Timber, Oak, Idigbo, Accoya and Cedarwood in Milton Keynes, Buckingham, Newport Pagnell, Aylesbury, Bletchley, Leighton Buzzard, Hockliffe, Dunstable, Buckinghamshire, Bucks UK
Installations in and around Milton Keynes, Buckingham, Newport Pagnell, Aylesbury, Bletchley, Leighton Buzzard, Hockliffe and Dunstable, are controlled from our head office, which boasts our longest established showroom in the UK.
Our doors all come from leading brands, meaning they are high quality and have a full guarantee for your peace of mind. Customers in Milton Keynes regularly choose to shop with us because of the excellent service we provide and the range of products we can supply.
Call us locally on 0800 525 442 to discuss your requirements, arrange surveys and obtain prices. We have a local surveyor and representative in your area at all times.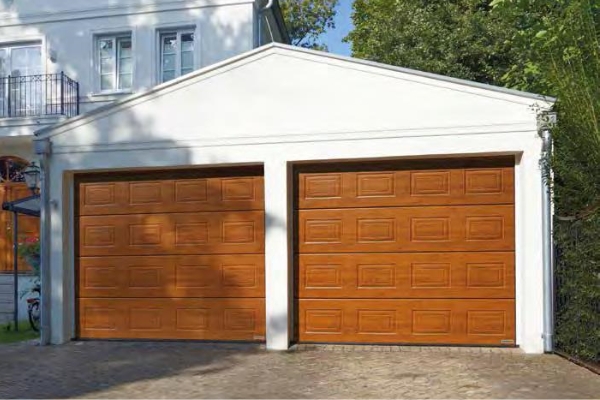 Homeowner?
Call one of our experts today for advice
01933 229 135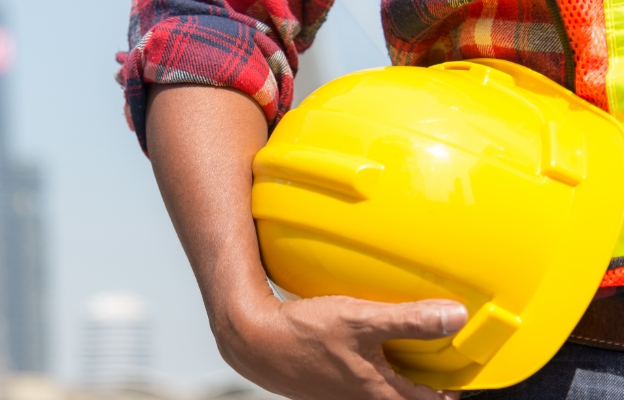 Professional?
Bulk order deals with a trade account
01933 448 855
Buy Garage Doors
Specialist supply and installation throughout the UK and

pricing

&

advice

on

Garage doors, roller shutters

,

sectional garage doors

,

remote control operators

,

gates

&

other

products

. Surveying and installation for

architects

,

builders

, developers & home owners across the UK and one of the largest specialist distributors for

Hormann

,

Garador

,

SWS

,

Carteck

,

Gliderol

,

Wessex

,

Silvelox

&

Woodrite

and other leading manufacturers.

*PLEASE NOTE: Calls may be recorded for training and quality purposes

>

Get surveys, supply & installations with long guarantees

01933 229 135
The Process of Buying Garage Doors in Milton Keynes
We are approved suppliers of various different garage door brands, offering you leading names and the assurance of quality every time you buy.
These are some of the reasons why people choose to shop with us:
• A comprehensive, easy to use website. You will find everything you need to know online, even if you are a complete beginner to garage doors.
• Helpful, friendly, knowledgeable staff. As a team, we have more than 30 years of experience and will be more than happy to assist you when choosing your doors.
• A wide range of well-known products. If you've already got your eye on a door from Hörmann, or you've fallen in love with a Gliderol roller door, chances are we can supply it, and at a very reasonable price as well.
• Helpful guides to assist you – here are some of the resources you might want to use whilst choosing your garage door:
o Our guide to garage doors. Learn about the different kinds of door you can select, and the various benefits for you.
o Materials guide. Choose from materials like aluminium, solid timber, GRP fibreglass and steel – discover more about each of them.
o Gallery. Look through images of garage doors to work out the aesthetic you want for your own home.
o Helpful information. From pricing examples to buying guides to recycling tips, find everything you need here.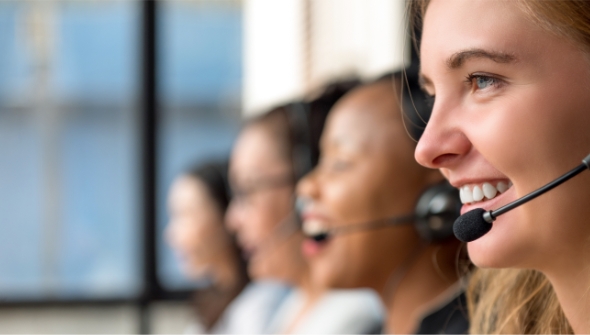 Get our expert advice to help you choose the perfect garage door
01933 229 135
Garage Door Delivery in Buckinghamshire
We supply garage doors in Milton Keynes, available for delivery anywhere throughout the area. When you order, we will organise your delivery at a time that is convenient for you. We deliver to all the main areas, including Wolverton, Loughton, Newport Pagnell, Bletchley and Woburn.
Ask us more about garage doors in Milton Keynes. Call 0800 525 442 or contact us for a quote online.
The Garage Door Centre is open to visitors 6 days a week and no appointment is necessary.
Our opening hours are Monday-Friday 9.00am to 5.00pm and Saturday 9.00am-1.00pm.
Wellingborough Showroom:
6-8 Meadow Close, Finedon Road
Wellingborough, Northants. NN8 4BH
Telephone: 01933 229135
Facsimile: 01933 442676
Email: info@thegaragedoorcentre.co.uk
Opening Hours:
Monday: 9.00am to 5.00pm
Tuesday: 9.00am to 5.00pm
Wednesday: 9.00am to 5.00pm
Thursday: 9.00am to 5.00pm
Friday: 9.00am to 5.00pm
Saturday: 9.00am to 1.00pm
Sunday: Closed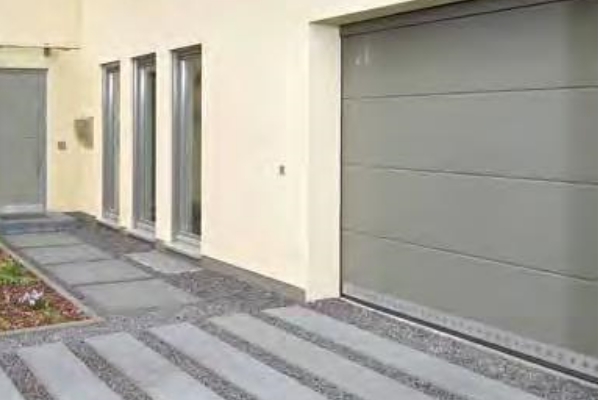 Excellent trade discounts on all branded products
01933 229 135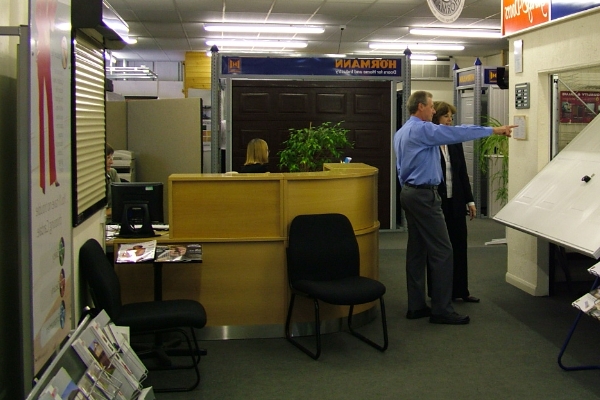 Speak with an advisor today

A door for every budget
01933 229 135
See what our clients have to say
Absolute satisfaction from the very beginning
- Mr M- Buckinghamshire
Garage Door Types
The types we supply have been categorised below to help you find details or images of the door you may be looking for. If the door is not listed below, please call us free on 0800 525442. Altenatively Email your requirements to us and we will find what you are looking for.
Choose from the following Categories: