If you have more than one car, double garage doors make a wise investment! These doors allow more room for wider and larger cars and people carriers giving you twice the space. If accessibility is what you desire then a double garage door is the perfect choice, not only allowing larger vehicles this gives you the option to use your garage as large furniture storage space or even a home gym!
To start with, we cannot deny the huge benefits that double garage doors that can bring. Firstly, they can actually save you money. Instead of having two single doors that require two openers, two sets of tracks and more, double doors require just one set of mechanics.
Fantastic Space Saver
This is arguably one of the most favourable benefits of choosing double garage doors for your property. Double garage doors offer increased space so if you use your garage for other uses as well as parking vehicles, you will be able to get on with these activities without worrying about space. Moreover, the additional space is also particularly useful for storing more goods and possessions such as bikes, toolboxes and much more.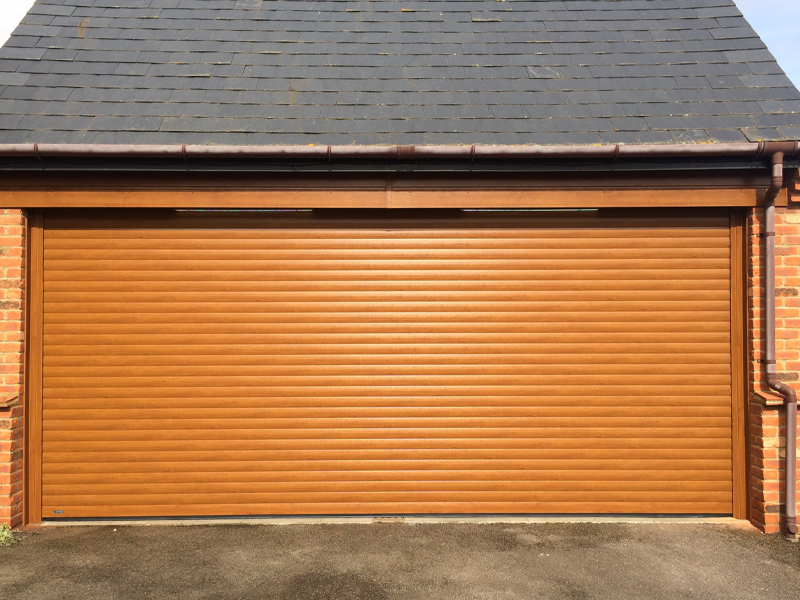 And now here are some facts you will find blown away about garage door:
Maximum size: The standard size for a double garage door Is around 2.2m height in the UK and made to measure as standard on the width (it can up be to 8m for as a domestic garage door).
Security: Make Security a Priority! We have security conscious homeowners in mind and we commit to provide the highest available security specification to our customers. SeceuroGlide, for an example, an insulated roller door that is quality as standard that has been in production for over ten years now. What makes the Excel so secure? Click here!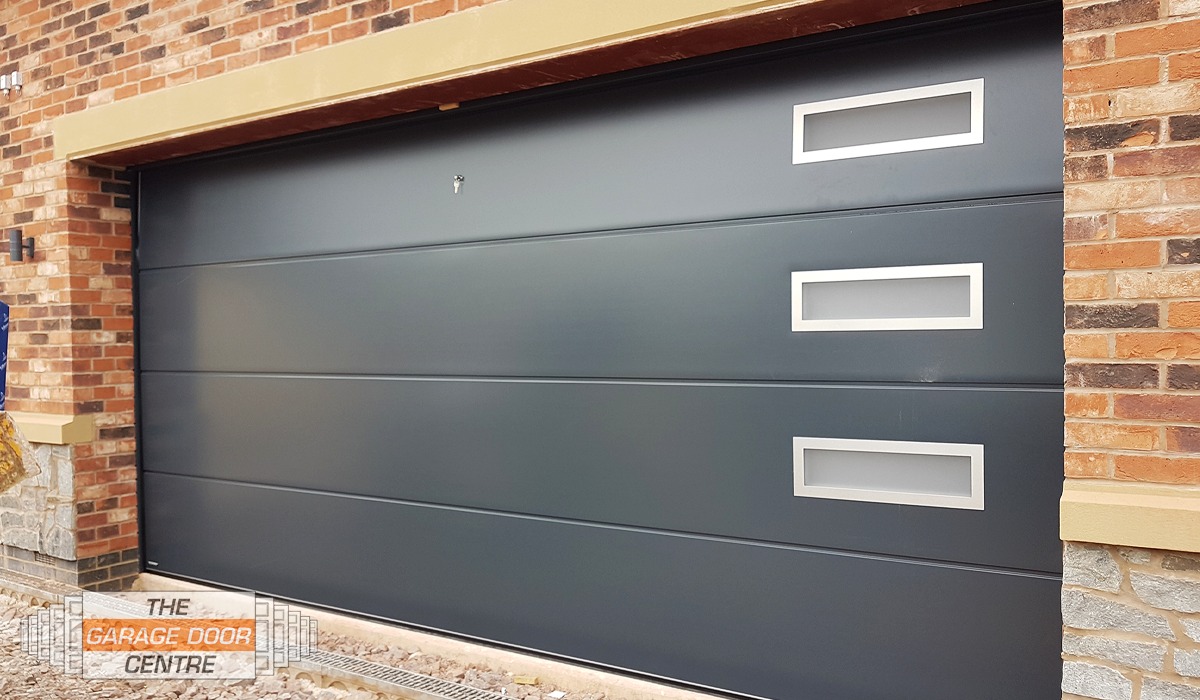 Easy to access: Yes, you heard correct! The option of a pedestrian door being built into your garage door offers a very practical solution that could help you save time and energy, whilst providing a safe and attractive point of entry to your home.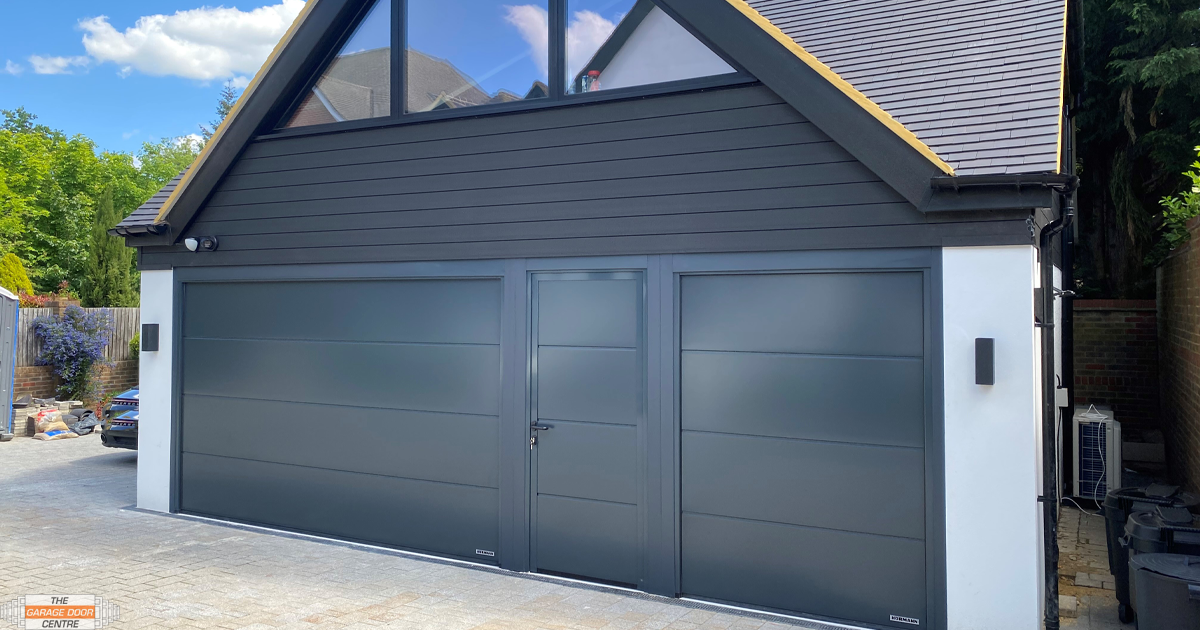 Contact us today to speak with our experts and do not forget to check our latest promotion here.